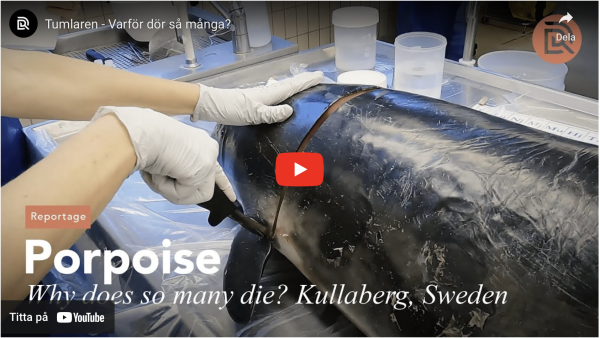 Second film about porpoises to Deepsea Reporter
Film 14 mars, 2023
Here is the second short film about porpoises around Kullaberg for Deepsea Reporter. This nature film focuses on the threats against Sweden's only resident whale species.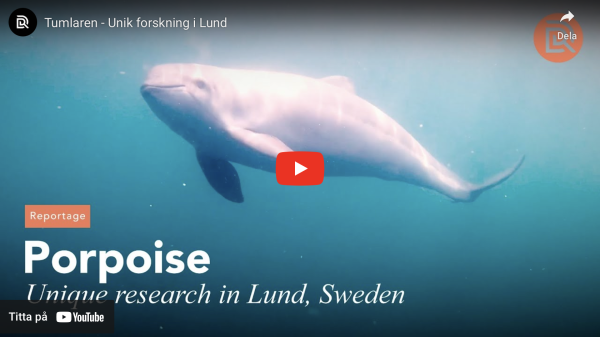 Short film about porpoises to Deeps Reporter
Film 9 mars, 2023
This is the first of two short films about porpoises I made for Deepsea Reporter. It tells the story about one of the smallest whale species and the only one resident to Sweden. And specifically the pods living in the waters around Kullaberg in Southwestern Sweden.